Matt Kelley
Account Executive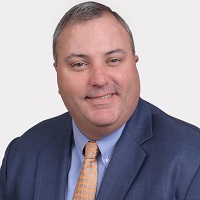 203.722.7224 | [email protected] | email ↓
Matt is a graduate of Boston College with a Bachelor of Science in Marketing and has worked in the title industry for over 15 years. Matt began his career in title insurance as an owner of a tri-state title agency where he focused on marketing, sales and operations. Matt has experience with title sales on a national level and specializes in New York.
Matt joined Thoroughbred in 2010 and brought his extensive knowledge and experience to his position as an Account Executive. His focus and area of expertise is real estate transactions occurring in Lower Westchester.
Matt has played football at all levels and has taken his passion for athletics even further by starting a nonprofit that provides scholarships for underprivileged student athletes. Matt lives in Connecticut with his wife and three children.